The Trinidad & Tobago Cycling Federation was founded in 1950 by legends in their own rights, Ferdi De Gannes and Compton Gonzalves during a trying period in T&T history. Over the years, the Federation has grown from strength to strength with T&T earning several medals in almost all of the prestigious Games.

The TTCF is the recognised governing body for cycling in the twin island republic by the International Cycling Union (UCI) and is associated with the Confederation of Pan American Cycling Organisations (COPACI) and the Trinidad & Tobago Olympic Committee (TTOC). Under its current purview are the management and organisation of cycling in three major disciplines: Track, Road and Mountain Bike.

It is view of the TTCF to expand our reach into the disciplines of BMX, Para-Cycling, Cyclocross and Indoor Cycling in the near future.
For the 2021 Cycling season, 19 Clubs with over 150 cyclists have registered with the Trinidad & Tobago Cycling Federation:
Arima Wheelers CC
Central Spokes
Chain Lynxs
Evolution Cycling Academy
Heatwave
Hummingbirds Intl CC
Madonna Wheelers CC
Rigtech Sonics
Sabres Multisport
Southclaine CC
Team DPS
PSL Cycling Club
Raiders
The Braves
Tobago Elite Cycling Club
Vapor Wake Multisport
Open Road 
Breakaway C.C
Pharmaco Revolution
Peddlers Cycling Club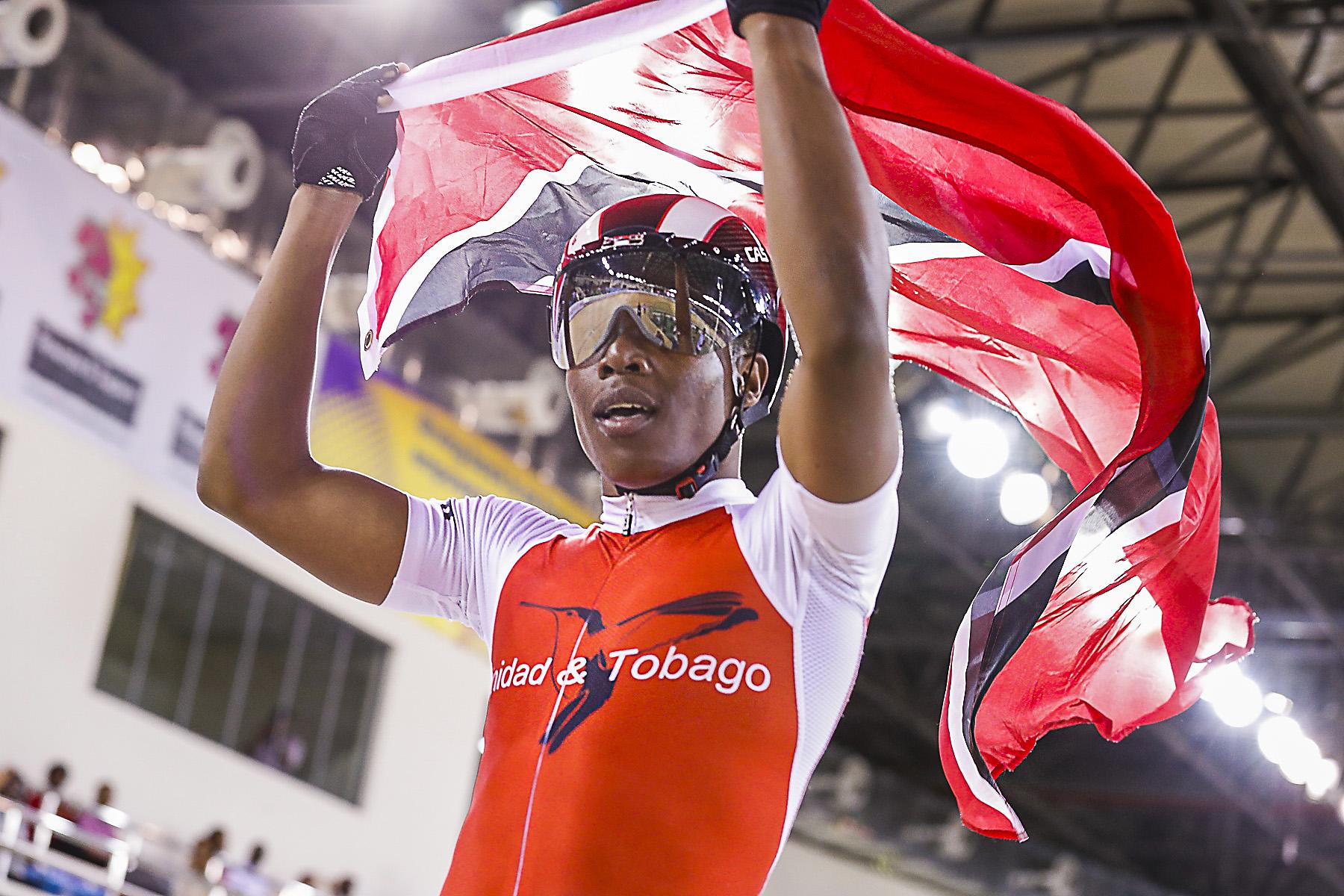 executives
President

Ms. Rowena Williams

General Secretary

Ms. Cheryl Ann McDonald

Assistant General Secretary

Ms. Patricia Le Blanc

Vice President Finance

Francisca Shah-van Werken

Vice President Discipline

Mr. Joseph Baptiste

Vice President Racing

Mr. Desmond Roberts

Racing Secretary

Ms. Claire Orr

Assistant Racing Secretary

Ms. Delia Maria Toppin Lopez

Treasurer

Mrs. Recena Leotaud

Public Relations Officer

Ms. Dawn Scott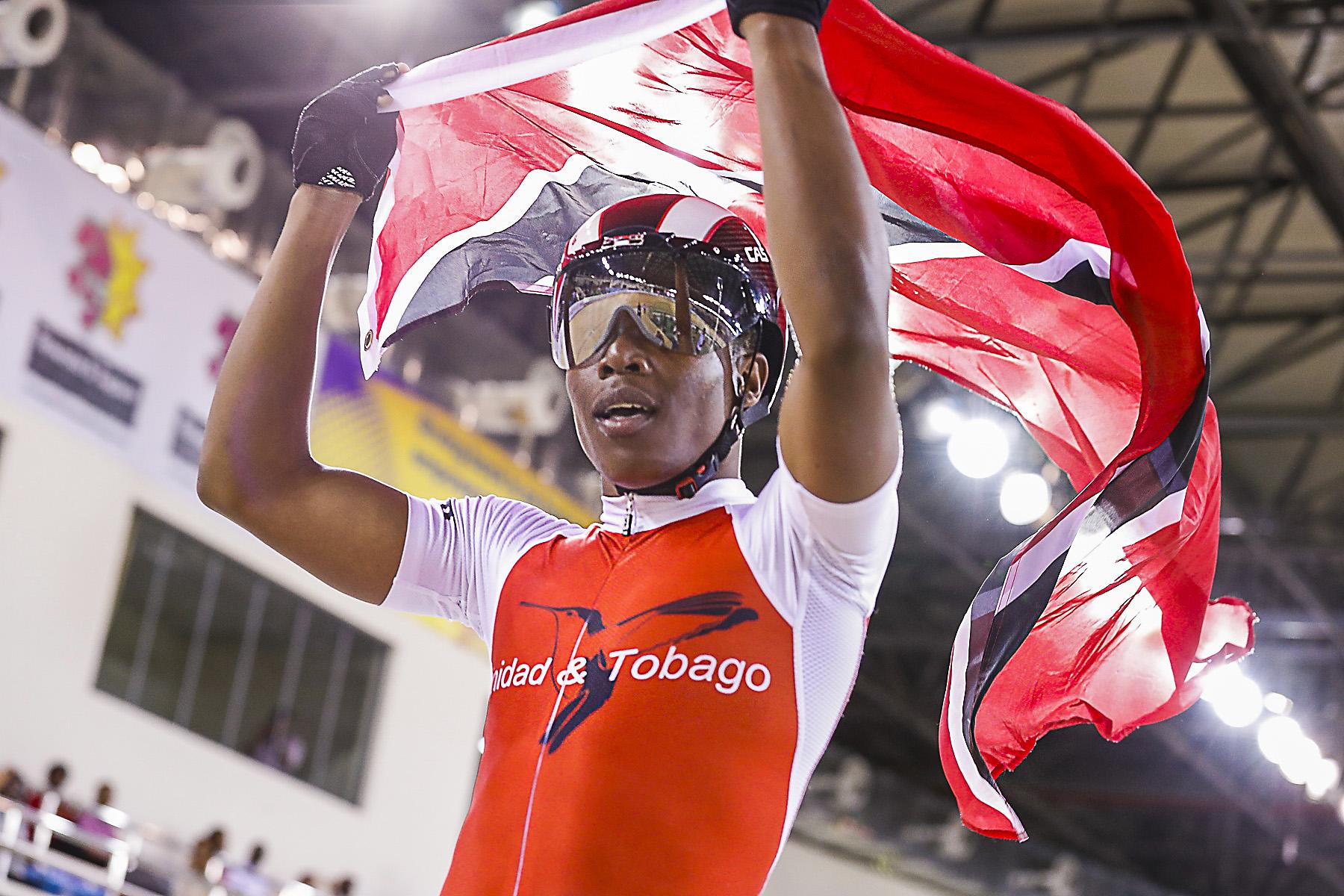 Racing Committee
Racing Chairman

Mr. Desmond Roberts

Racing Secretary

Ms. Claire Orr

Asst Racing Secretary

Mr. Delia Maria Toppin Lopez

Member

Mr. Gregory D'Andrade

Member

Mr. Kirt Cunningham

Member

Mr. Roger Supersad

Member

Mr. Rondell Woods

Member

Mr. Roger Frontin
Finance Committee
Finance Chairman

Mrs. Francisca Shah-van Werken

Finance Secretary

Ms Cheryl Ann Mc Donald

Treasurer

Ms. Recena Leotaud

Member

Ms. Dawn Scott

Member

Mr. Samuel Salim

Member

Mr. Anupe Maharaj

Member

Mr. Lynton John

Member

Mr. Jacqueline Corbin
Discipline Committee
Discipline Chairman

Mr. Joseph Baptiste

Secretary

Ms. Patricia Le Blanc

Member

Mr. Fitzroy Frederick

Member

Mr. Richard Duncan

Member

Mr. Christopher Henry

Member

Mr. Ruan Mitchell
Appeals Committee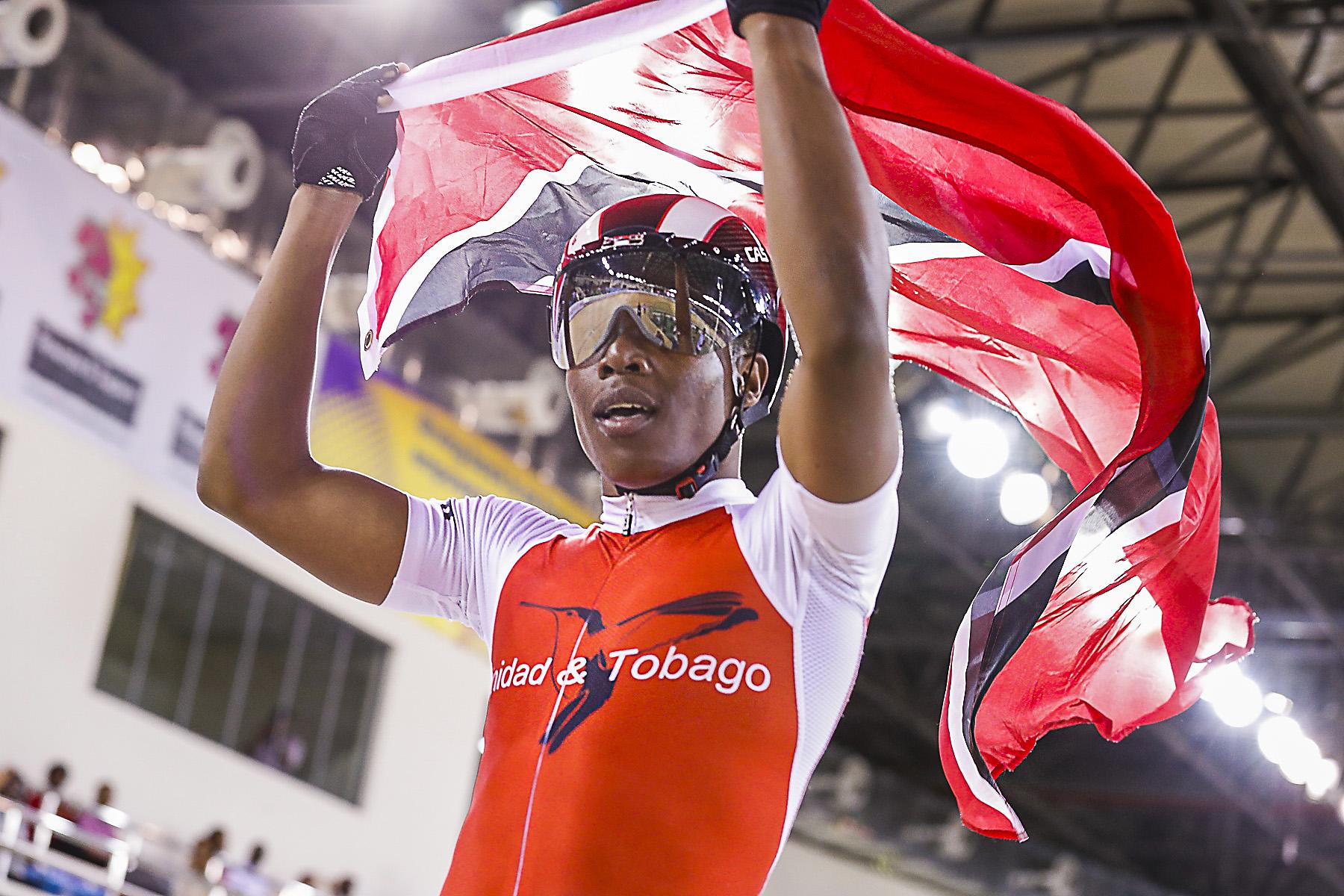 Documents