Our partners make it all possible!

MAJOR PARTNERS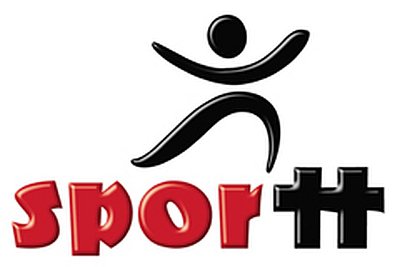 The Sports Company of Trinidad & Tobago (SPORTT) was established in 2004 as a limited liability, special-interest company geared towards the management, administration and programming of sport as well as the construction and operational maintenance of sporting facilities throughout Trinidad and Tobago. SporTT is the premier organisation for the development of sport, athletes and sporting organisations in Trinidad and Tobago.

SporTT is the key implementation agency for the Ministry of Sport and its varied and comprehensive policies for the promotion, sustainable growth and development of sport in Trinidad and Tobago.
Through the annual allocation provided by the Ministry of Sport via the SPORTT, the TTCF utilizes this funding to facilitate High Performance, Sport Development, Capacity Building and Administrative/Office requirements. Without this key partnership, the goals of most of our cyclsits would not be realistic as they are today. For more information, you can visit their website at www.sportt-tt.com
---
The Trinidad & Tobago Cycling Federation prides itself on being one of the most consistent and performance based National Sporting Organisation. The winner of the prestigious Jeffrey Stollmeyer Award two years consecutive (2012 & 2013) and runner up in 2014 for being the best Sporting Administration in T&T, this couples with the performances of the cyclists throughout the year.

The TTCF boasts for an medal achievement rate of over 95% with respect to medals achieved and International events competed in. With this success alone, the TTCF and our National Teams are sound platforms for you, to invest in. A regular focus upon both local and foreign medai, you too can see your company's image boosted simpy by contacting us at [email protected]